Hi I am a web developer with over
10 years experience
in web design and development. I have extensive knowledge of web technologies and have done work for companies such as
Adobe, BBC America, HP, Warner Bros Pictures
, and more. I have strong usability, user experience, and interaction design skills. I excel at solving problems with intuitive and efficient solutions.
I am Double Click certified: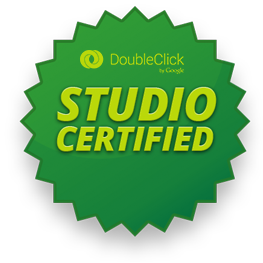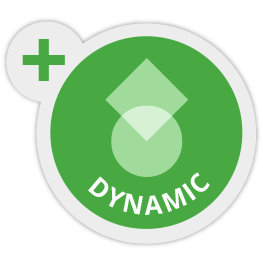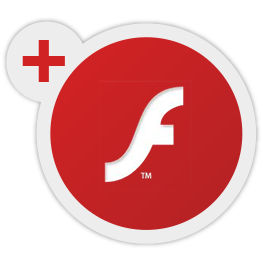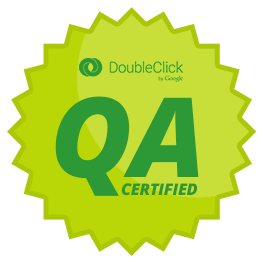 and fluent in many ad networks ins and outs. I am a multiple Davey award winner including a
Gold award in 2014
for my "This Is Where I Leave You" quiz.
<Web>
<Contact>